We have been known for over 40 years as the best language school in Hilversum thanks to the quality of our courses and our care and commitment to our students. We guide refugees and immigrants with their integration and we offer language courses in Dutch, English, Spanish, German, French and Italian for both professional and private use.
---
Our courses
---
Just arrived in the Netherlands?
Integration

course
Do you come from outside of the European Union and do you wish to stay in the Netherlands for a long period?
Moving abroad?
Language

course
Do you wish to move abroad for business or holidays, or do you want to improve your current language skill level?
Why the majority chooses to study at Fairfield College
---

Custom-made courses
We custom make your language course based on your skill level and your wishes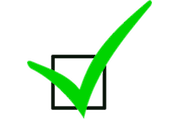 High success rate
99% of our students pass the integration test

Guaranteed high quality
All our teachers are certified, and our school satisfies the very high demands of the Blik-Op-Werk and the CRKBO quality label

Personal
We work with small groups of 4-8 students, and you will be in direct contact with the management

Honest
You can stop your course whenever you want. You'll never have to pay for lessons that you did not receive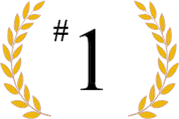 Highest customer satisfaction level
In 2015, 2016 and 2017 Fairfield College customer satisfaction level reached the first place in the entire country!
"Our students are our highest priority and every course is custom-made"
Watch the video
English subtitles available
---
Student reviews
---
Fairfield college is the best language school!
Abdi Fatah, 19
Good teachers = happy students
"(..) I would also like to thank you and our wonderful teacher Ella for the support and the effective teaching methodology used to ensure that we would pass our exams. The guidance and preparation leading to the exam was very professional. I would also like to thank the both of you for the motivation and confidence you have showed in our capabilities. The secret to success = good teachers -> happy students -> positive results :)"
Shaun, 42
If you come to study here at Fairfield, I guarantee that you will never regret it
I have had lessons with Linda, I found her very nice and helpful. The Fairfield College is a very good school with great teachers and super nice guidance.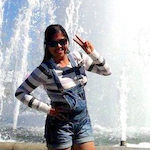 Amy Faunillan, 30
Philippines
2,5 years in the Netherlands
Superb school
Fairfield College gives great 1 on 1 guidance. Because of this I have been able to pass my exams well. My teacher was Mrs. Ella, she can teach very well. I would definitely recommend this school to my friends, because there they can learn Dutch well!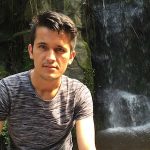 M. Mohammadi, 26
Afghanistan
2,5 years in the Netherlands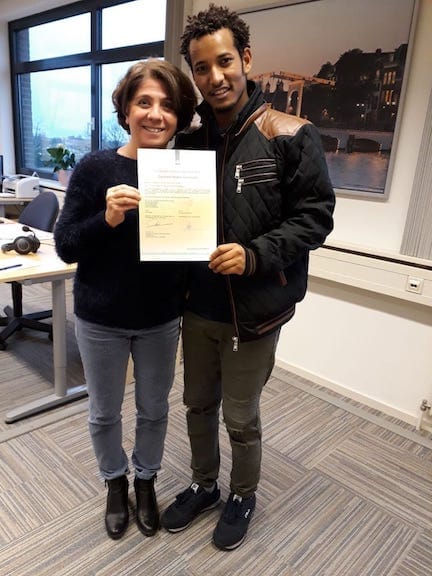 About Fairfield College
The pivot of this language course is Carla Detti. She has been working at Fairfield College since 1989 as a lecturer in Italian and supervisor of the language lab, and became director in 2000. She goes above and beyond for the wellbeing and success of the students. You will be guaranteed fair treatment at Fairfield College, and your story and your wishes will be listened to.
In the satisfaction survey conducted by Blik Op Werk, the body that assesses the quality of integration schools in the Netherlands, students have made the following statements about Fairfield College"
- I was very satisfied with the school. My teacher Ella is very good. I had a good experience with her
- The school just has to go on like this and they speak English well
- Very good school
- Thank you very much for everything they have done
- The atmosphere was nice and I had nice lessons with nice teachers
If you want to learn a language, you have come to the right place!
Our team
---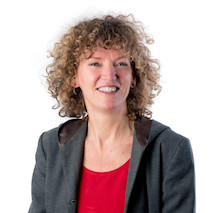 Noortje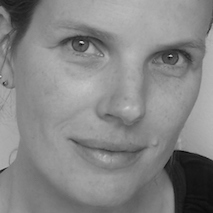 Jolanda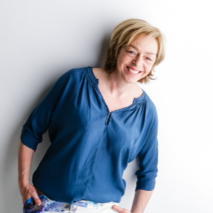 Ella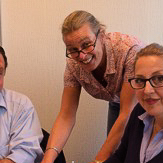 Coosje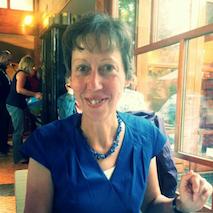 Hilde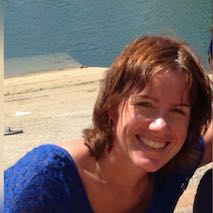 Marieke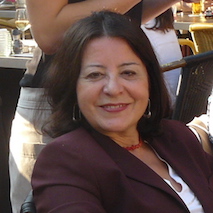 Pepi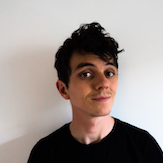 Norman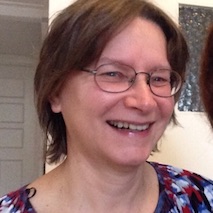 Linda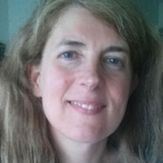 Anne-Bauk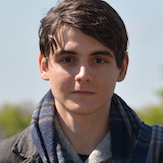 Erik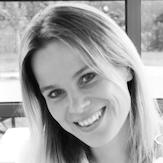 Ellen